Cars are messy places, especially if you have kids or spend a lot of time driving kids around. It's important to know what you can do to keep your car clean without spending too much money.
Not only can this help you maintain the longevity of the inside of your car; routine cleaning can boost the lifespan of your engine and reduce your auto repair services budget. Here are three cheap, easy, and fast ways to clean the inside and outside of your car.
Use Toothpaste to Clean the Headlights
Toothpaste has a chalky abrasiveness to it, which makes it ideal for brushing the scratches and haze off of your headlight casing. Clean the headlight off with some soap and water, then apply toothpaste with a rag – moving it in a circular motion – and wipe the excess off when you're done.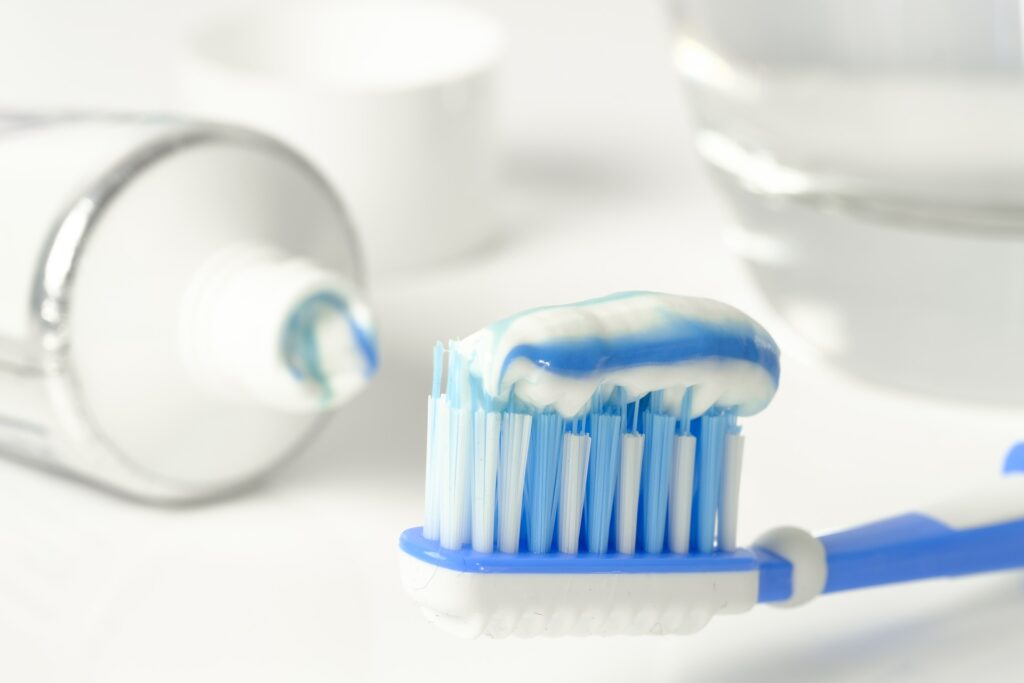 Toothpaste can also be combined with baking soda and water for a similar effect. The baking soda will supplement the chalkiness of the toothpaste, which will allow for more grime removal. The cleaning should last for up to 6 months. 
Clean Battery Corrosion With Water and Baking Soda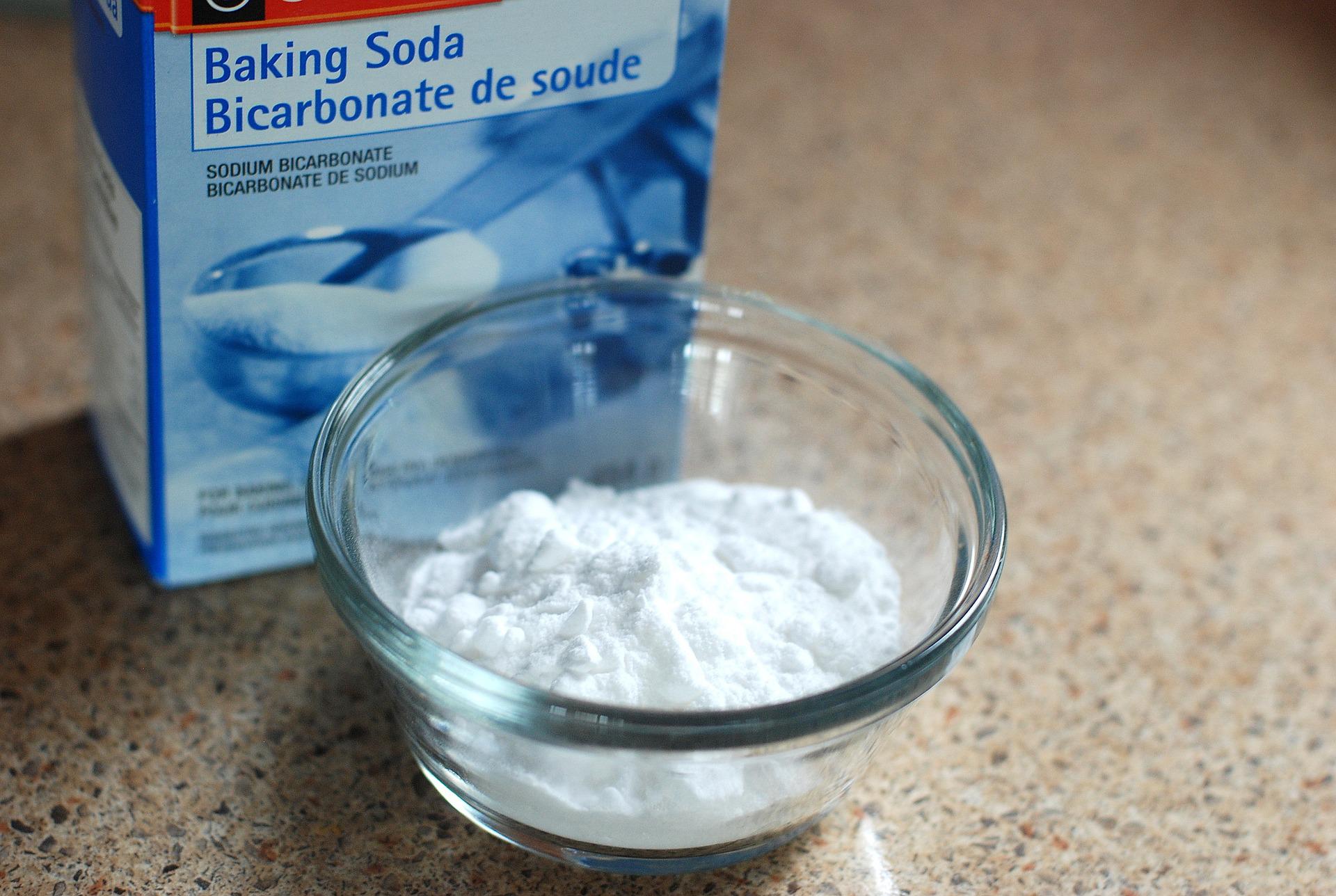 Corrosion is terrible for your battery, and if left uncleaned it can dramatically shorten its lifespan. Fortunately, cleaning corrosion is easy and cheap. All you need is a wire brush, some baking soda, and some water.
Don't forget to take the metal collar off of your battery terminal so you can clean it properly. Pour water over a bit of baking soda, then pour it over the corrosion on your battery terminal. Scrub the corrosion off with the wire brush, then rinse with regular, clean water. Repeat until all the corrosion is removed.
Make sure to scrub off every bit of corrosion. Even the smallest amount can exponentially increase in a very short amount of time after you clean it. If you find you're unable to clean it properly, or the corrosion gets worse, take your car into an automotive repair shop.
Get a Small Trash Bin
If you don't think you have trash piling up in your car, take some time to double-check. Especially if you have kids, trash tends to find its way into every nook and cranny of your car. Getting a small trash can solve this problem.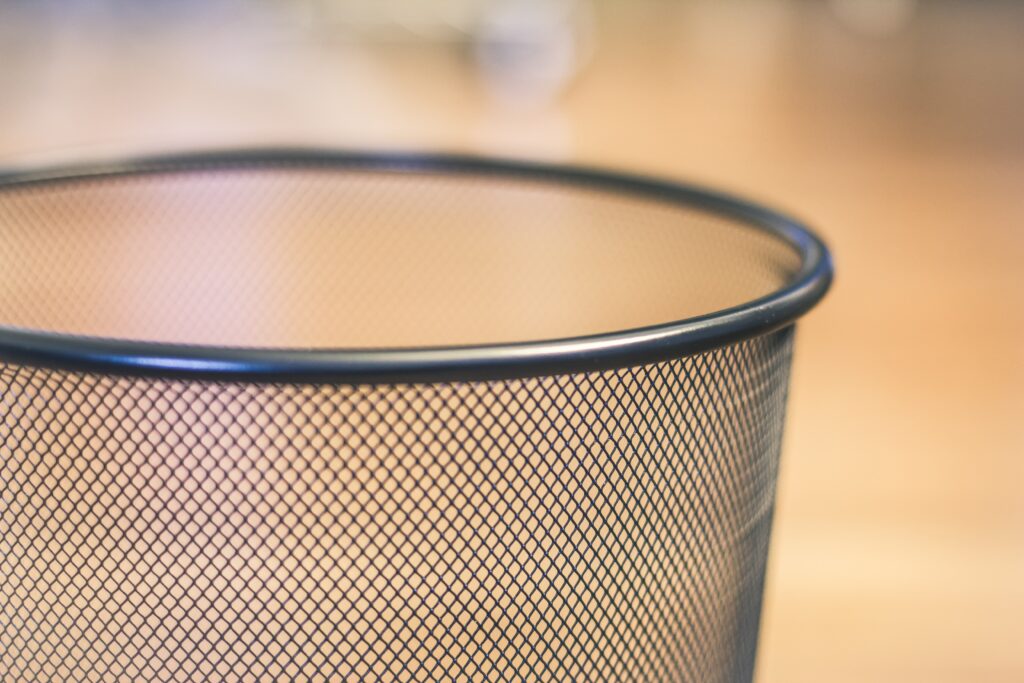 Keeping your car clean doesn't have to be a hassle, or expensive. Making small routine checks of things like the battery, the headlights, and the interior of your car will keep trash from piling up in your car and in your engine. Sometimes, though, cleaning isn't enough. Choose a Chattanooga repair shop ahead of time so that if something goes wrong, you can get help right away.