There's something therapeutic about roughing it in the outdoors for a few days, and there's no better place to do that than Chattanooga – home to some of the best camping sites in the country.
The first step to any great camping trip, however, is preparation. One frequently overlooked area of preparation is car preparation.
It may not seem intuitive, but properly preparing your car for a camping trip can mean the difference between comfort and misery – or even between safety and danger.
Here are a few simple ways you can prepare your car for a stress-free, unforgettable Chattanooga camping experience.
Make Your Car as Homey as Possible
Camper vehicles are extremely popular, but they're also laughably expensive. That said, there are some ways you can modify your car so it won't just take to your campsite – it will be your campsite.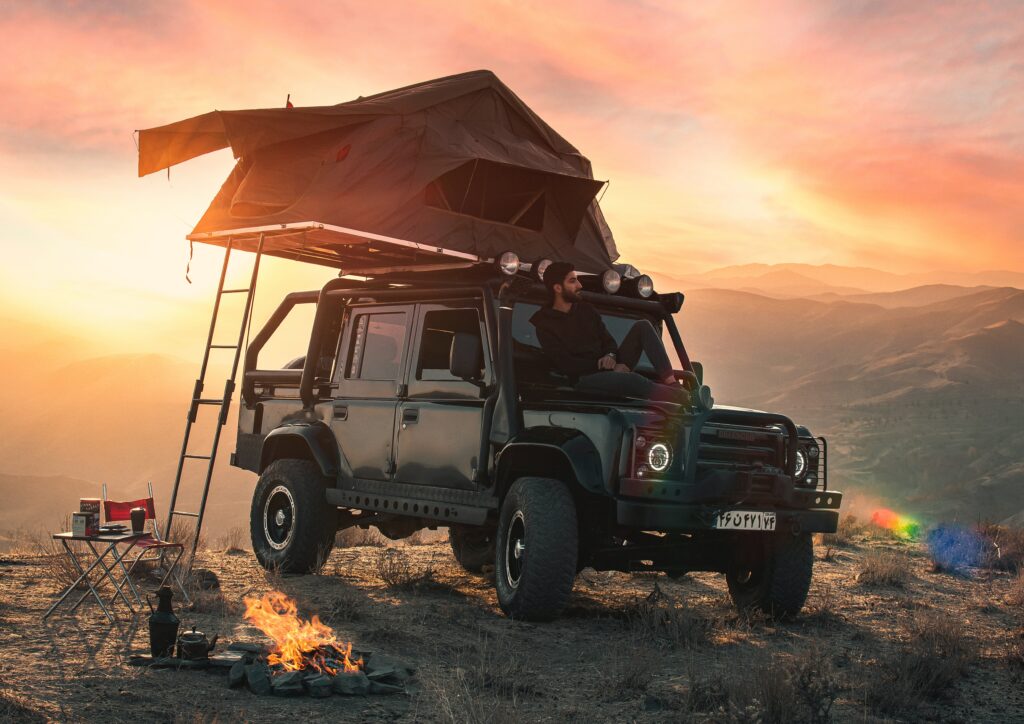 • Invest in a tent that can be attached to your vehicle
You can opt for a rooftop tent that can be installed on your car's rooftop, or a simple SUV tent that you can self-install near your trunk.
• Bring portable solar chargers
While disconnecting from the web is good camping practice, you might need to access the internet at some point for practicality or safety. Solar chargers can help keep your devices from dying while you're out, and they can also provide light and heat when it gets dark.
• Get quality camping mattresses and blankets
A camping mattress is a must-have for the casual camper. You can enjoy all the beauty and tranquility of nature without back pain from sleeping on the ground.
• Stock up your camping bin
The most important rule of camping is to always be prepared. So it's best if you stock up your camping bin with hiking snacks, cooking paraphernalia, extra gas for your car and for your cooking, and good ol' fashioned clean drinking water.
Make sure your car is in tip-top shape
Now that your car has been outfitted with mattresses, chargers, and snacks, it's time to make sure the engine is in prime condition. The last thing you want is a break-down in the middle of the woods, at night. We've all seen the movies that start that way, and they never end well.
Schedule a car maintenance inspection with mechanics in Chattanooga. If something needs fixing, the experts at S&S Auto will provide timely, affordable engine repair services.
Last-minute reminders
After your car has been given the once-over, make a small checklist of logistical items to make sure you're fully prepared to leave. Here are some things to include:
• Know your destination
Know everything you need to know about the place you're going. Are there any permits needed? Are there any ATMs available? If you're going to need a grocery store or a gas station, will you be able to get to one?
• Tell someone you trust where you're going
This is a failsafe in case something goes wrong. Tell someone your route – particularly the towns you're passing through – and how long you plan to be away. If something goes wrong, someone will know when to start worrying and where to start looking.
• Bring extra cash
You never know when you may be surprised by a cash-only gift shop or parking fee. Bring some extra cash just in case.
Now you, your family, and your car are ready for an unforgettable trip. Happy camping!