Family-Owned Car Repair Shop and Maintenance Experts in Chattanooga.

HIGHLY-TRAINED
MECHANICS

TRANSPARENT
PRICES

GOLDEN RULE / GOOD WORK / OPEN BOOK GUARANTEES
Have you been frustrated by auto repair shops that…
Don't fully explain what is wrong with your car?
Rush you into expensive, unnecessary repairs?
Send you home in a car that is not fully repaired?
At S&S Auto we treat you the way we want to be treated – with skill, transparency, and kindness.
"S&S Auto has always been great to deal with. They get to my cars quickly and go over everything before any work is done. Repairs (I've been several times) are always complete and I get my vehicle back quickly. I've compared pricing, and these guys are fair and honest. I never feel pressured to get anything else done. They do make helpful recommendations and give me a heads-up on what to expect down the road. I recommend S&S Auto whenever the subject of car repair comes up."
Ben Cairns – ★ ★ ★ ★ ★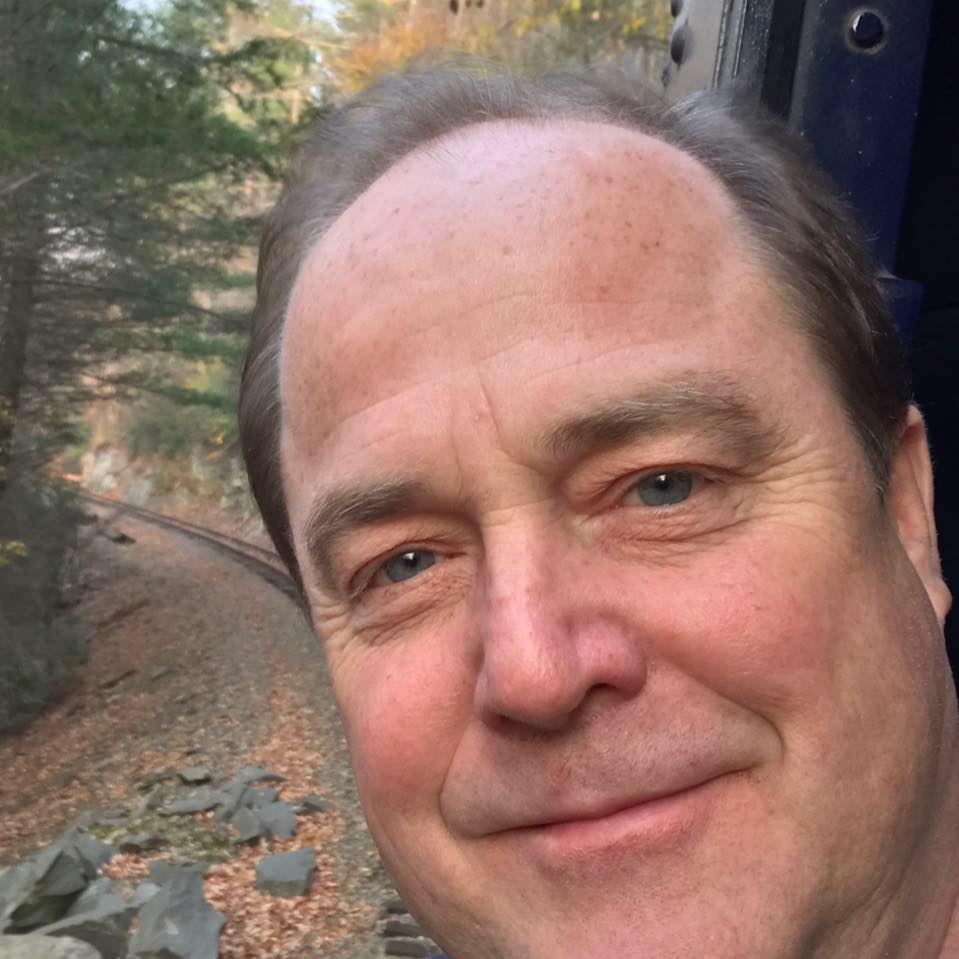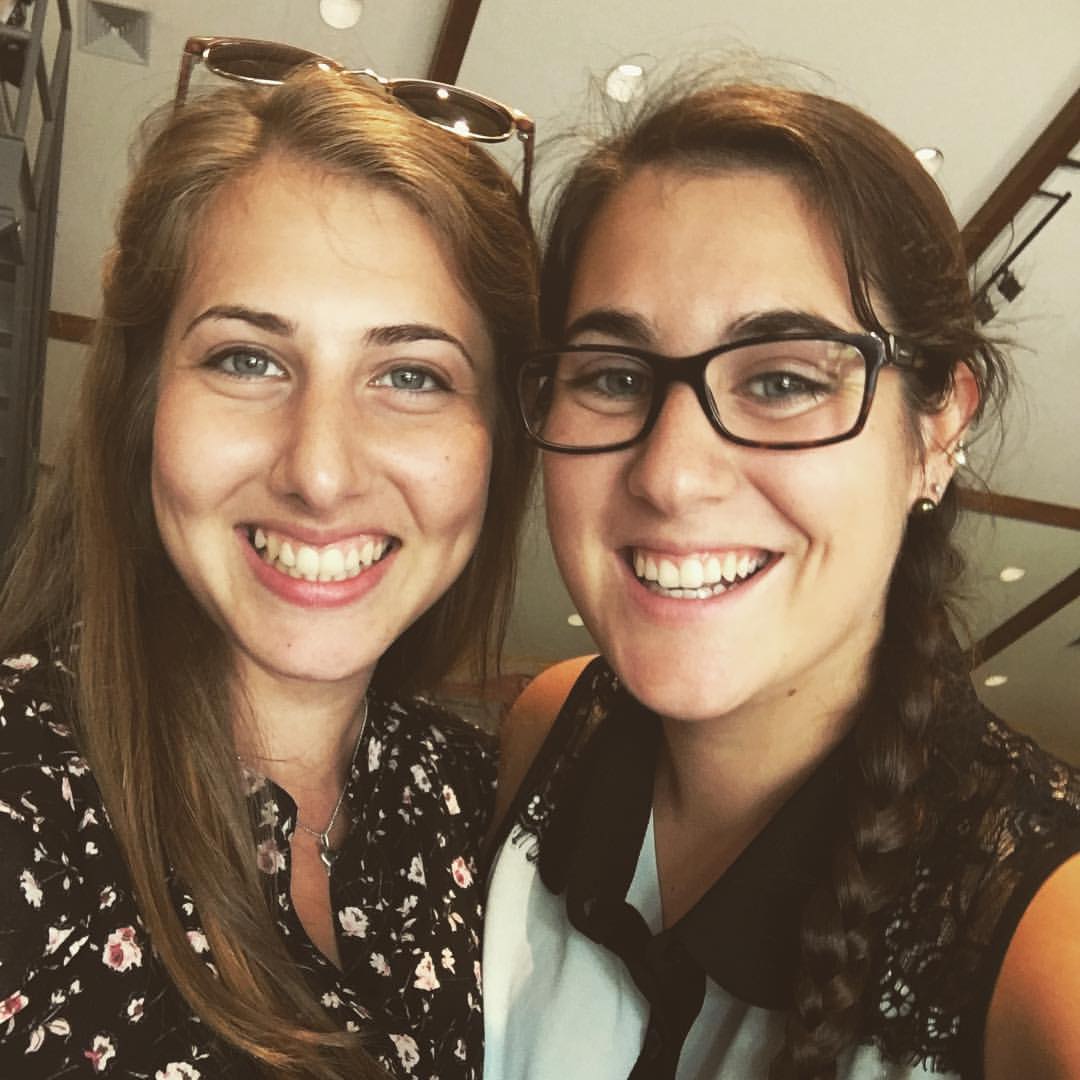 "I had my car towed there last night after hours. I called and left a voicemail letting them know it was mine and what was going on. I got a personal text, after hours, letting me know they would get it in first thing in the morning! Sure enough, I get a call at 8:30am saying they can have it fixed by this afternoon. When you get a tow, this is the kind of service that takes the stress of a broken down car away!"
Katina Goad – ★ ★ ★ ★ ★
"We have had a difficult problem with my Daughter-in-laws 2006 Toyota Highlander Hybrid. No one in Knoxville, even the Toyota dealer, could figure it out but S & S Auto Repair stuck with me through the whole ordeal! They have the right equipment and dedicated Christian employees who care about the customer more than any other place I have ever found. Multiple problems were discovered that included a bad water pump that caused the water level to go way down in the radiator. That problem caused the spark plugs to require replacement and they were good enough to recommend changing the timing belt to prevent a more expensive replacement in the near future. This fixed most of the problem but the final thing they found was bad gas! The whole tank had to be drained! We are grateful for their dedication, and strong desire to get it right for the customer, reasonable prices, professional mechanics, courteous Service Manager, Business Manager, and front office help. We highly recommend S & S! We will see them again for sure!"
Alan Bradshaw – ★ ★ ★ ★ ★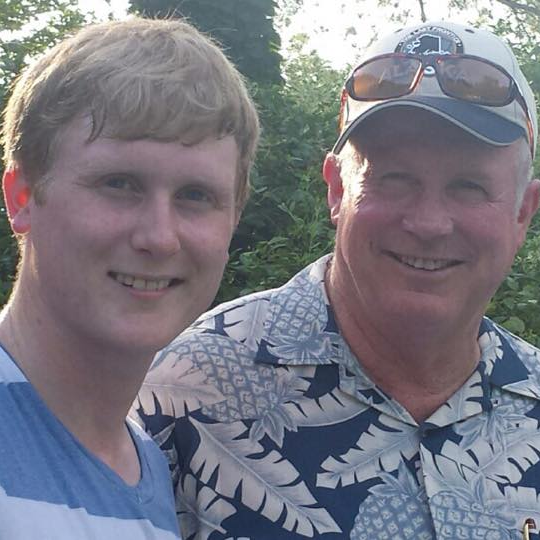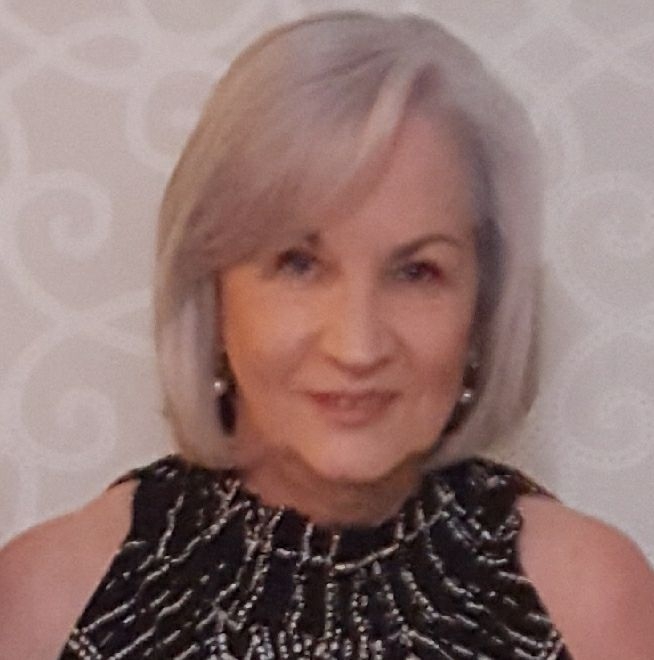 "The best place in Chattanooga to take your Nissan or Acura for service. I especially like the convenience of the shuttle service."
Dee Anna Brown – ★ ★ ★ ★ ★
4 Reasons You Can Trust S&S Auto Repair

Local
Family-Owned
Owned by the Smith family since 2001. We aim to help our community thrive.

Industry-Leading
Guarantees
Our 3 guarantees provide you peace of mind: Golden Rule, Good Work, and Open Book Guarantees.

Convenient
Our two convenient locations, free transportation services, and work areas in each shop keep your day moving while your car is being taken care of. (And it doesn't hurt that we also have free popcorn, drinks, and snacks in the waiting area!)

Rewarding
The S&S Rewards Program allows you to earn credits for future work or for donations to local charities.
Sad Fact: 54% of Americans feel intimidated when dealing with a car mechanic.
The S&S Auto family knows what that feels like, so we take the time to make you feel comfortable about your repair needs.
Don't take our word for it!
Our customers love the quality of service, and peace of mind, they receive at S&S Auto. We know car repair and maintenance can be stressful, but a trusting relationship with your mechanic changes the experience. Let us be your repair shop and you will agree.
3 Easy Steps to Stress-Free Car Care

Book
Appointment
Submit a simple online form or call to set up an appointment.

Authorize
Repairs
We always seek approval before we begin repairs. If you drop off your car we can use digital technology to explain repair needs over the phone.

Drive home with
confidence
Our ASE certified mechanics will have you back on the road fast with a smile on your face.
The S&S Auto Repair Difference
At S&S Auto we know you want to find a service shop you can trust—a shop that values you and not just your pocketbook. The problem is that most people have been burned by service shops that will do whatever it takes to make more money. We know what it's like to feel unsure of who you can trust with important repairs, and we believe it's not right for car owners to be taken advantage of and left anxious and angry. That's why the S&S Auto family has worked since 2001 to treat every car owner the way we want to be treated–with skill, transparency, and kindness. This means that you can finally rest easy knowing that we take great care of you, your car, and your pocketbook. Here is how it works: 1. Schedule a free evaluation; 2. Authorize the repairs; 3. Drive home with confidence.
We back our certified mechanics with a 36 month / 36k mile Good Work Guarantee. We will also fully explain what is going on with your car (Open Book Guarantee) and treat you the way we want to be treated (Gold Rule Guarantee). Bring your car to S&S Auto today and join the thousands of car owners who find peace of mind by trusting us with their cars.
S&S Auto Repair Services
All of our mechanics are ASE certified and backed by our 36 month/ 36k mile Good Work Guaranteed. We have experience servicing all makes and models of domestic and import vehicles, and we're honored to keep vehicles throughout the Chattanooga area reliable and well-maintained. Book your appointment today.
Brands We Maintain & Repair
TOYOTA
HONDA
NISSAN
MAZDA
SUBARU
INFINITY
LEXUS
HYUNDAI
KIA
Book an appointment today and find automotive peace of mind.