Cell phones are usually regarded as dangerous distractions when it comes to driving, but there are several ways that phones can be helpful for car owners without being dangerous.
From gas prices to Chattanooga maintenance services, here are 5 free mobile apps that every Chattanooga vehicle owner should use:
Best Parking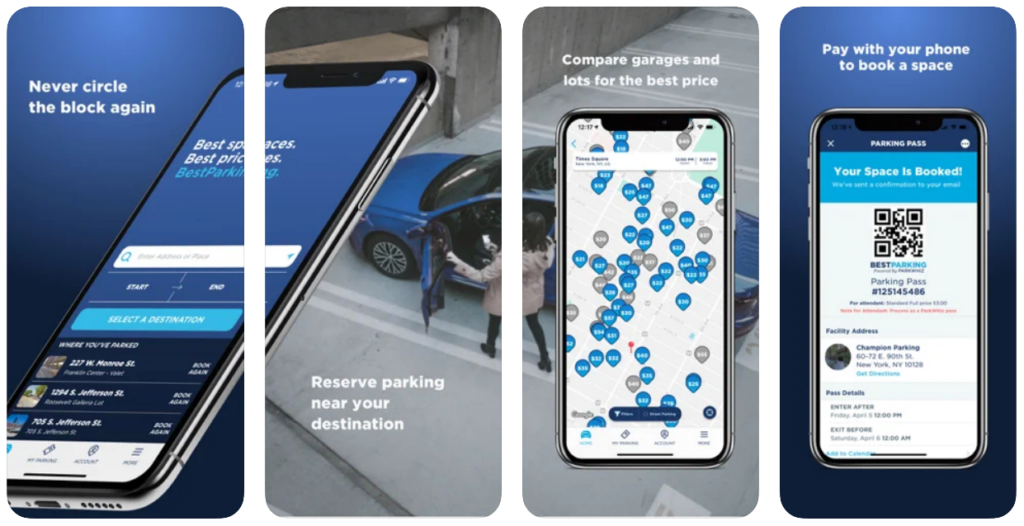 If you live anywhere near a city – and most people do – then you know how difficult parking can be. The Best Parking app shows rates for parking garages around whatever area you select.
The app also comes with a price lock-in feature, so you can find the garages you can afford.
Gas Buddy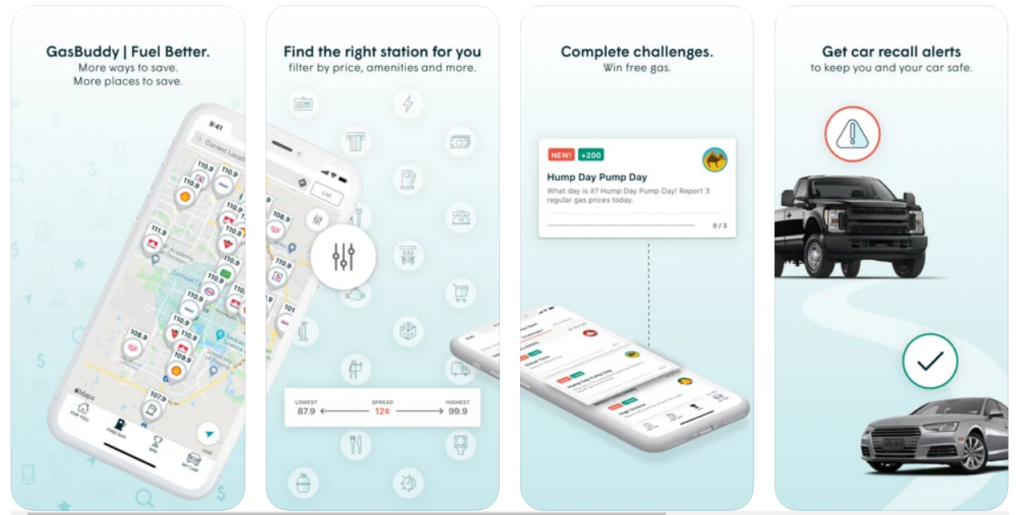 Despite its suggestive name, Gas Buddy app is an extremely helpful resource. Look up gas prices at different stations in your area in a matter of seconds, and find a route to them.
The only downside to this app is its reliance on crowdsourced data. If there are not many users in your area, the data could be inaccurate.
Auto Care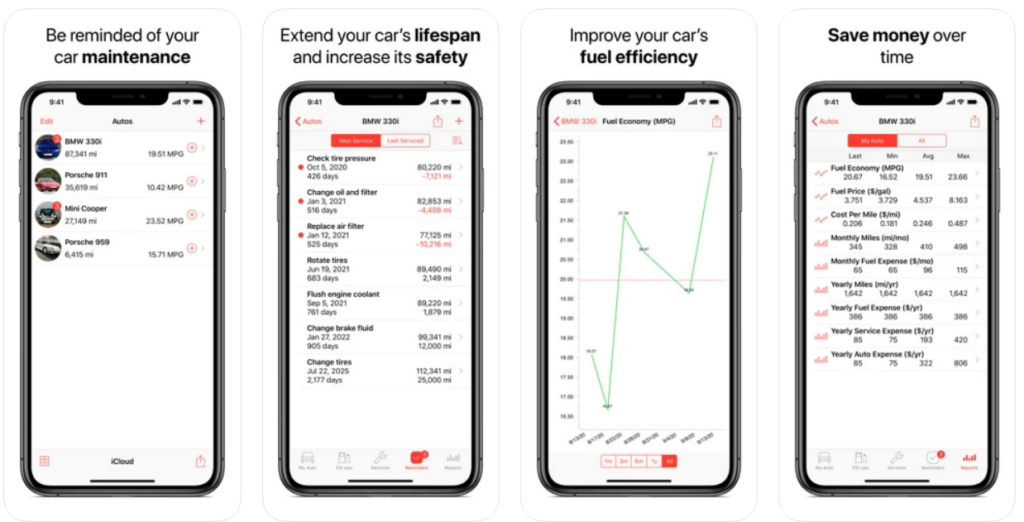 Auto Care is an app which helps manage your maintenance history. From something as minor as an oil change to something as major as a transmission repair, the Auto Care app helps you organize your repairs so you can keep track of what's been done.
Auto Care also links with DropBox, so you can back up all your data from your auto repair services.
Used Car Search Pro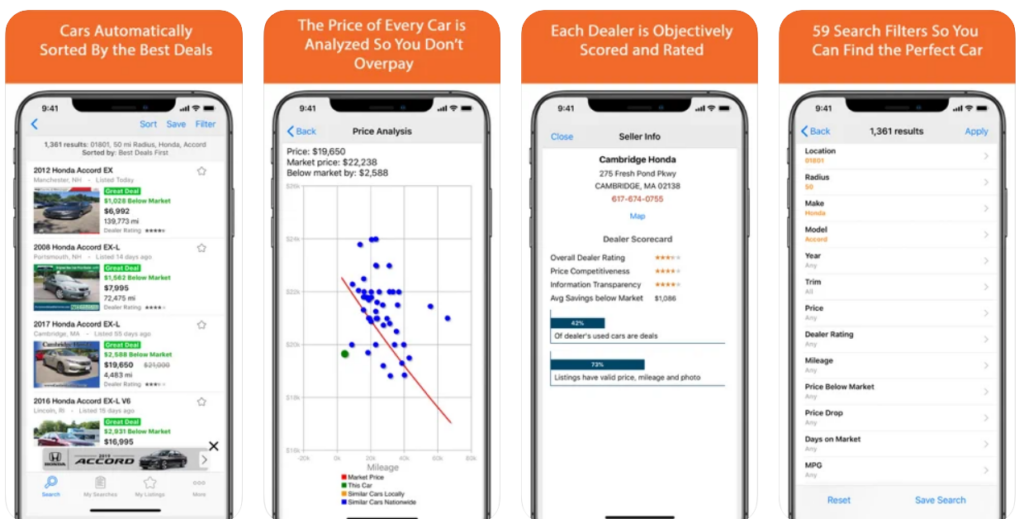 With used car prices climbing higher every day, it's more important than ever to be able to find the best deals. Used Car Search Pro is an app that uses market data to automatically sort listings based on which deals are best.
The only downside of this app is its ads. When it comes to the function and purpose of the app, there are no faults.
Kelly Blue Book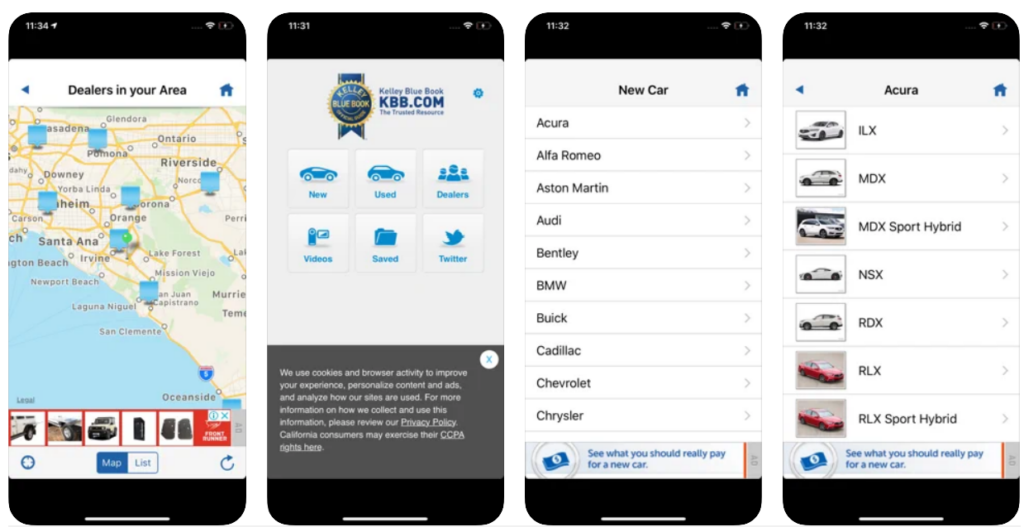 This is the go-to app for anyone looking to buy or sell their vehicle. Kelly Blue Book will give you an accurate price estimate for the vehicle in question based on its make, model, mileage, and other information.
Make sure you have any of these apps on your mobile phones for a smooth ride.